A study conducted by Concordia University and Mount Allison University found that structured homeschooling or homeschooling that follows a curriculum provides kids with more academic edge than those who are in public education and also those who do unstructured homeschooling. Below is an interesting read.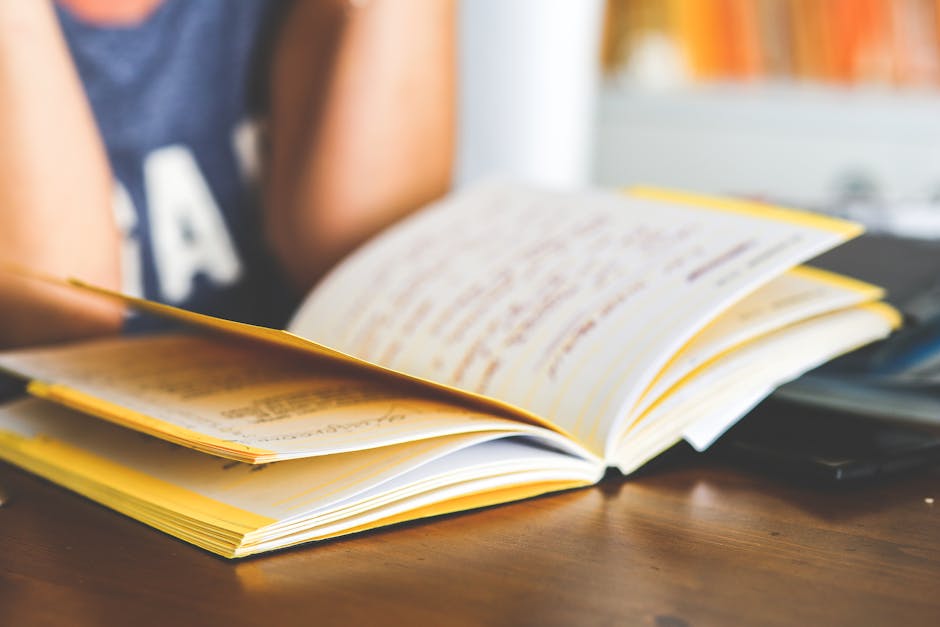 "Structured homeschooling may offer opportunities for academic performance beyond those typically experienced in public schools," says first author Sandra Martin-Chang, a professor in the Concordia Department of Education and a member of the Centre for Research in Human Development, noting this is among the first nonpartisan studies to investigate home education versus public schooling.

Published in the Canadian Journal of Behavioural Science, the investigation compared 74 children living in Nova Scotia and New Brunswick: 37 who were homeschooled versus 37 who attended public schools. Participants were between 5 and 10 years old and each child was asked to complete standardized tests, under supervision of the research team, to assess their reading, writing, arithmetic skills, etc.

"Although public school children we assessed were performing at or above expected levels for their ages, children who received structured homeschooling had superior test results compared to their peers: From a half-grade advantage in math to 2.2 grade levels in reading," says Martin-Chang. "This advantage may be explained by several factors including smaller class sizes, more individualized instruction, or more academic time spent on core subjects such as reading and writing."
Read more at Structured homeschooling gets A+ …
When we started homeschooling, it was more of a structured one than an unstructured one. We're going back to a structured homeschooling knowing that it gives more benefit than having an unstructured homeschooling or unschooling. Not that we're doing unschooling. It's just that we do both: structured and unstructured. For 5 days, we do structured homeschooling however both are distracted by each other's company so my kids are leaning towards an unstructured one. It's when I give them separate study area that they'd do structured learning. However, my kindergartener doesn't want to study alone! She needed her big sister to be with her, and the latter could not study when her baby sister is around. I guess I have to adjust their study time.
I give my kids one cheat day, Friday, to do anything that they want to do. Most of the time during Friday, they watch movies or video clips. For Saturday, they're also not into their curriculum so they do anything like Math exams from other sources, and reading.
How are you doing in your homeschool? Comment or send me a mail at homeschoolingkuwait@gmail.com.
🐝 Mrs Deese
– busy homeschooling bee from Lifestyle Freedom Academy