This is a snippet of our family's homeschooling journey.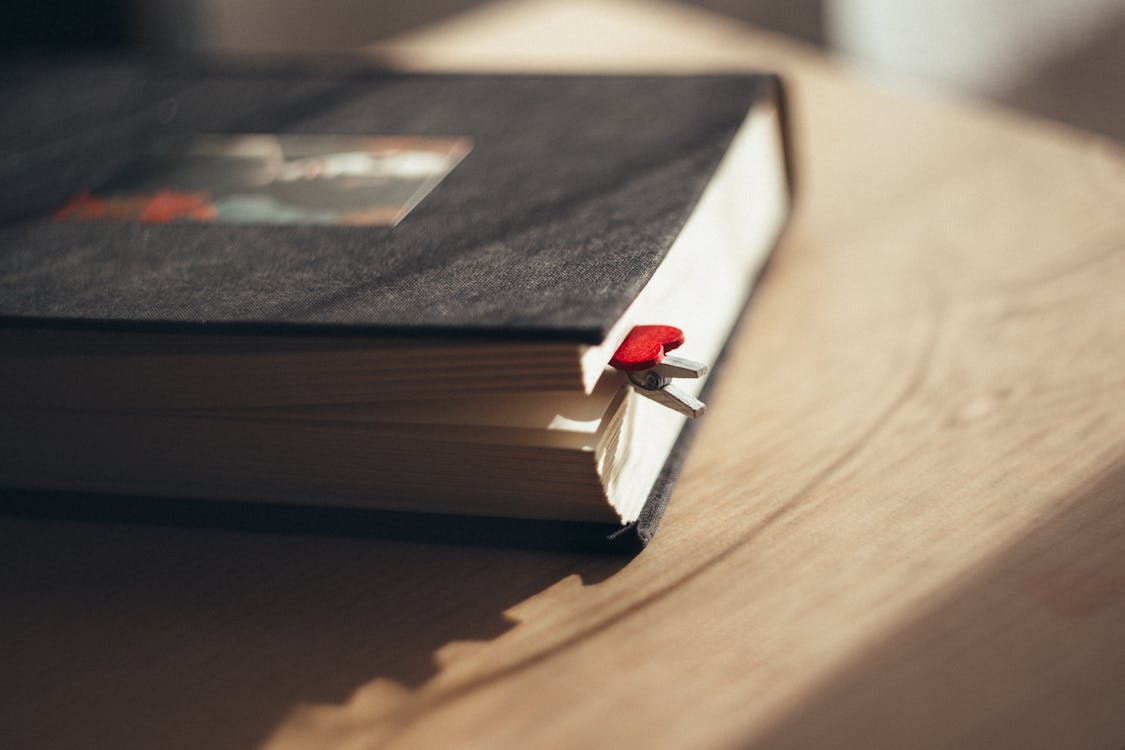 Hello homeschooling moms/dads and tots!
Howdy! It's been a longish while since I last wrote here. Almost a month! The past month was so stressful. I kept on thinking about my parents back home. My kids' nanny left them without giving any reason at all. She must be looking for a greener pasture out there. As you can see, I know how stressful life can be when there's no household help at all. My parents, especially my mom, must be very exhausted at the end of the day. I left my kids back home for almost four months (you may read my blogpost here about it) because I was thinking I found them a good nanny to look after them (of course under the loving care of my parents). Who would ever thought that just after a month, the nanny would feign not feeling well then that would be the end of her service! If it was money that was her issue, she could have been honest with me. I didn't give her a very low salary. What I gave her was more than the existing household helper salary in the country. I just hope and pray that my parents will be able to look for a replacement nanny ASAP.
Another thing which made me so anxious over the past month was that I waited for the new lesson plans to arrive. They arrived after 3 weeks. As soon as they arrived via Aramex, I browsed through the lesson plans and voila, I found the materials so impressive! My two girls will be learning Latin for this school year and also Philosophy! We'll be doing classical education this school year. Here's wishing we started with this curriculum way back when we started FORMAL homeschooling in 2014. We started informal homeschooling in 2009. [Yes. There's no need to rush in enrolling kids in formal/accredited/unaccredited homeschool curriculum.] We could have prevented that massive burn out which we experienced for almost two years because of the previous curriculum which we had. Whew.
Truly, there's no one formula in homeschooling that will fit a homeschooling family. As you go along with homeschooling, you will discover the curriculum that will fit your family. It will depend on your budget, on the learning style of your kids, on what you want to accomplish, and what your vision is for your children. Looking back, my homeschooling journey was a roller coaster for me. But I learned a great deal in this journey. My kids developed self-reliance as they learned more on how to make themselves busy. They learned a great deal via the things that they needed to learn because we were almost doing unstructured homeschooling for the past two years! Were you able to read about the benefits of doing a structured homeschooling than an unstructured one? If not, you may read the post  about structured homeschooling here.  For this school year, we'll be doing more of structured learning. I am thankful for our new homeschool curriculum.
I don't normally give a boxed curriculum for my kids. I always include other things that my children should learn. A few hours back, my 1st born said she and her baby sister wanted to learn Chinese. I have yet to include Chinese language in the schedule of my girls. They will also enroll in a ballet class starting April until May.
Looking back, whenever I think about the journey of my kids from birth to present (my kids are 5 and 7 & counting, respectively), I am well certain that I made the right choice in giving them HOME EDUCATION. The journey is far from perfect yet it's the best thing that has ever happened to them. They know a lot of things that I didn't know when I was their age, and yes, even until now. They do a lot of things which I didn't do when I was young. They say a lot of things that are alien to me, in other words. Haha. I often say on a regular basis that I LEARN MORE FROM MY KIDS than they learn from me. Oh, of course, I don't want to discount my contribution to why they are the way they are because I know in my heart that I PROVIDED THEM THE RIGHT ENVIRONMENT. All along, I was/am/have always been there for them. If you have been following my blog, I decided to quit the corporate world even before I gave birth to my 1st born. Not that I don't have a career right now. My career even blossomed when I decided to become a work-from-home mom. It wasn't that easy to embark on this journey. But it's all worth it, despite the ups and downs. I know better now, thank God.
YES, EVERY FAMILY HAS ITS UNIQUE HOMESCHOOLING STORY. Whatever stage you are in right now in your homeschooling journey, whatever pains which you had in the past about choosing your curriculum, about how burnt out you and your homeschooled kids, about how difficult it is to homeschool during the formative years and primary years, hold on, momma, you're STILL on the right track no matter how you feel, at times, that your kids might be behind. No, there's no such thing as being behind in homeschooling. Your kids DO LEARN even when they don't do anything that is spectacular in your eyes. They learn every single thing about anything whether you are aware of it or not. They learn from what they feel, see, and hear around them. Learning doesn't just mean getting the lessons from their academics. Oftentimes, it's when they have been provided the right environment and treatment that will encourage them to learn for more, on their own. It's what learning is all about. It's not spoon feeding. It's not by the book. It's beyond that. It's how they have been able to think critically and do things spontaneously and on their own that will shape their homeschooling journey.
How about you? What's your family's homeschooling story?