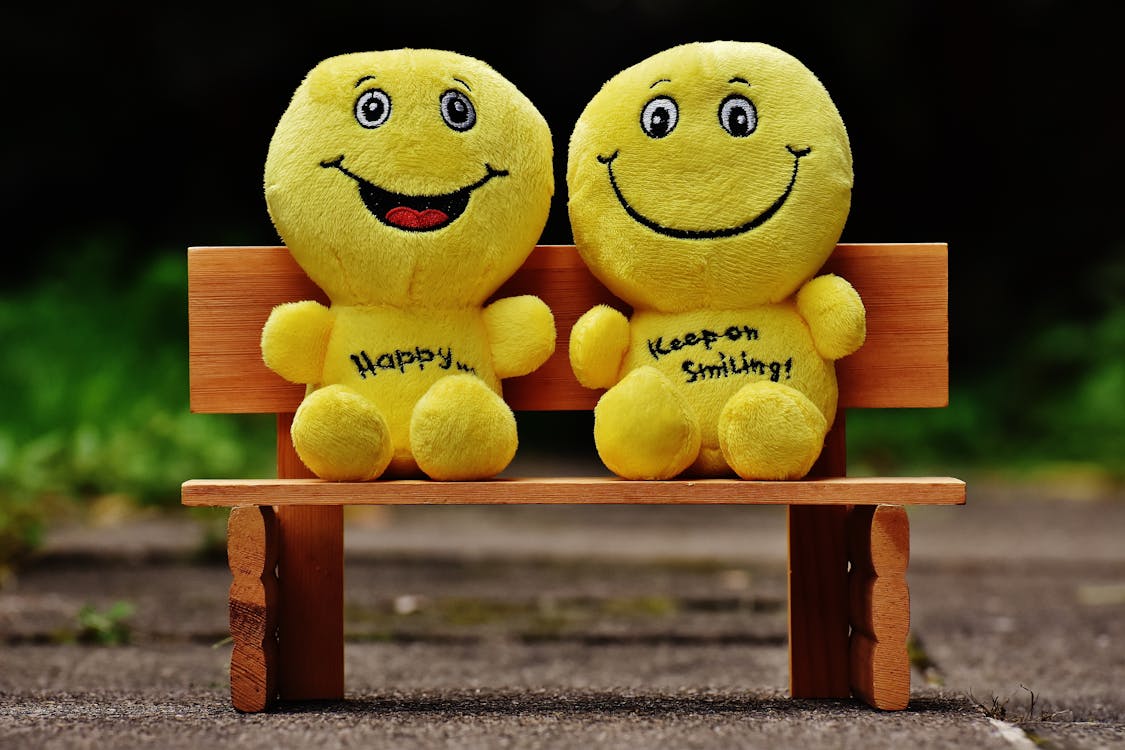 Yep, you read it right. I made a surprised overseas trip last week to visit my homeschoolers in my parents' house in one of the provinces of the Philippines. I traveled exactly 5,079mi to surprise my kids! Oh boy, they cried upon seeing me. Few days before my arrival, my mom's friend told them that I'd be coming. I told them I'd be coming in June to fetch them so they believed me. Their dad told them I was at the grocery store when they called during the time I was in the plane.
My girls couldn't just believe it that I was there in front of them, that they could hug me, that they could touch me. I was also in tears when they started crying. I could sense how they truly missed me! Ahh, if only I could stay with them for a longer time.
When I reached the Philippines, I was already deprived for 3 sleepless nights. During my whole stay in the Philippines, I could count the no. of hours that I slept – just freakin' 20 hours only for 6 days! Luckily, God blessed my body and sanity despite my sleeplessness. Perhaps I suffered from insomnia or I wasn't able to adjust my body clock back then. Speaking of body clock, my 5yo daughter was all in tears when she learned that I wasn't sleeping well at night. She urged me to go back to Kuwait so I could sleep well, for she said, that I'd be able to adjust my body clock here! Hahaha. How I missed my little ones, my two girls…
I had the chance to bring my girls to their ballet school for 3 consecutive times. If you have been following my blog, my girls are homeschooled so after their playgroup when they were toddlers, the ballet school today is the closest thing wherein I was able to bring them to a physical school. Gasped! My girls were so responsible and are so responsible with how they manage their time and selves before going to the ballet school. Here's my blogpost about enrolling my girls in a ballet school in our province while they're on a short vacay. 4 months. Not quite short though.
Their ballet classes start at 9:30AM. They're usually awake at 6:30 or 6:45AM. They bathe themselves. They eat their breakfast. They change into ballet uniforms. They want to go to school so early!
I am so impressed. 
Not only with the way they handle themselves by being so responsible but also with the way they listen to their ballet teacher (yes, until now – their grandma accompanies them to the ballet school and wait for them to finish. Their grandpa brings them and fetches them.)
While I was in the province, I couldn't help but be mesmerized at the way they're showing their COURAGE.
They don't bawl out when they miss us (unlike me when I was their age!). They just do their work, play, or do their thing.
It was me who cried again when I was about to leave for Kuwait. Ugggghhhh. It's me who's not prepared for this separation anxiety thingy. I made a blog post before about how to deal with separation anxiety with your homeschoolers.
When I reached Kuwait a few days back, I slept for the longest time possible; hence, this late blog post. My 5yo daughter's right. Here in Kuwait, I could easily go back to adjusting my body clock. Haha. Yes, little girls know best.
Lately, I have learned to suppress my homesickness because my girls are VERY HAPPY in our province, under the care of my grandparents and sister. Just awhile ago, when I called them, I could hear their laughter with their grandpa and grandma. I'm beyond relieved. I know I shouldn't worry about them. Was it yesterday when Mama told me that my girls don't even feel sad or they don't miss us at all? When their grandma was in Manila for 8 days, my girls esp. my 5yo daughter would call me for several times a day! That was prior to my surprised visit to them. They don't remember calling me when their grandma's with them in the house. Good thing, Mama's next travel to Manila is by September.
Luckily, too, they got a new nanny so the pressure in my Mama's shoulder has lessened to a great deal. Yay, Mama's still so hands on with my girls and yes, she does some household chores still like cooking for my girls and for the whole household and washing the beddings and some clothes. But the thing is, somehow, my girls got a new nanny, a better one than the previous.
I temporarily stopped the academics tutorial of my girls starting this week until the last week of April. When they started last February, the teachers were so busy that the tutorial classes with my girls were irregular.
I can't wait for June to start anew with my homeschooling session with my girls. I am still waiting for some books from their new academy.
This is just a quick update. I'll be back soon.
How are you doing with your homeschooling journey? If you're new to homeschooling or are planning to homeschool your kids, don't hesitate to drop me a line at homeschoolingkuwait[at]gmail[dot]com. 
Mrs Deese
Teacher QueenBee @ Lifestyle Freedom Academy