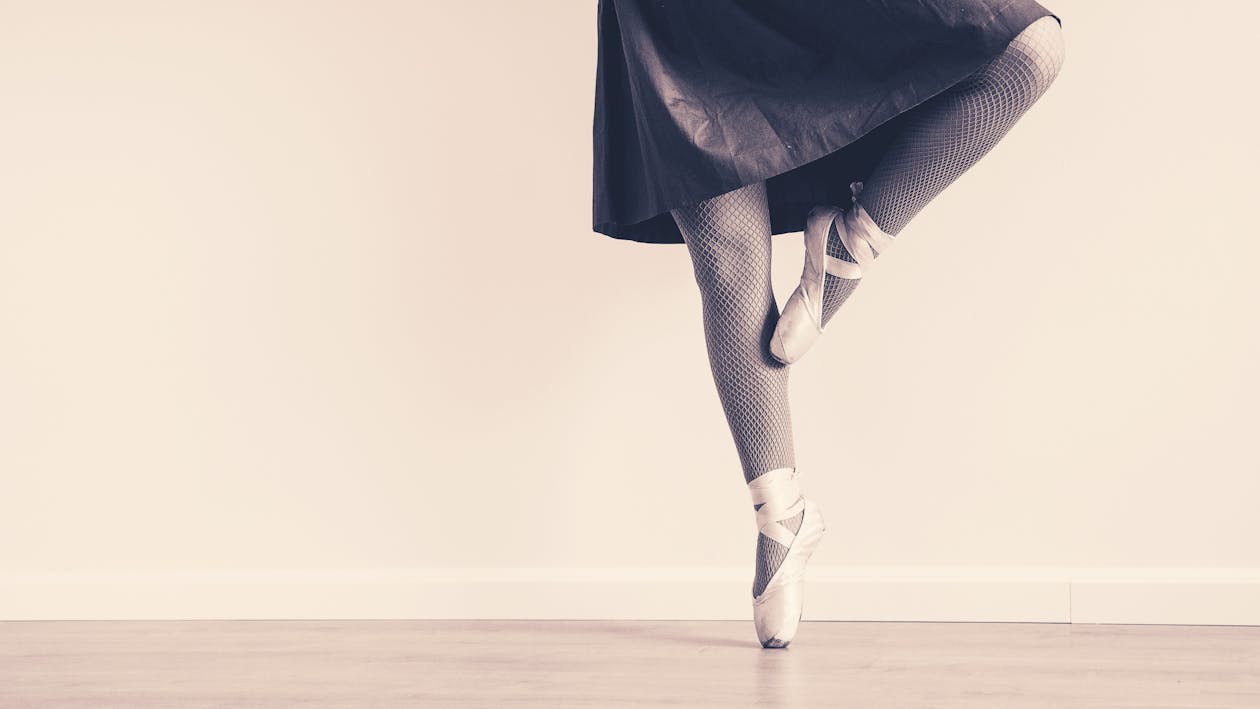 It's been one of my wishes (and yes, my daughters' dreams) to enroll in a ballet school. Although there are ballet classes here in Kuwait, for some reasons, we didn't attempt to enroll them. I just dunno why. Perhaps, the distance?
Finally, my mom enrolled my girls today in a ballet summer class in our province, just a 5min drive away from our house! The girls are super excited.
In our province, tuition fee for ballet classes per child costs PhP3,000 plus registration fee of PhP500. Uniforms will be purchased at SM Megamall. Classes will be held 3x a week, Monday, Wednesday, Friday starting on April 3. This will be very tasking on the part of my homeschooled girls because they've been used to just staying at home. They also have classes at home with their teachers 5x a week. However, going out 3x a week would be a good exercise for them though not just physically, emotionally, but more so on being responsible in managing their time, and also an opportunity for them to bond with other kids and grownups.
Funny thing is, there were some who were conversing with my girls in our dialect (translating them to English) with the intention of teaching them how to speak our dialect! Whoa. Hahaha. Ma told them that "the mommy didn't want her girls to speak in dialect". But why, they asked! Hehehe. Even the basic tagalog words, my daughters don't know them. For example, 'kumusta ka' (how are you), my daughters don't know that! LOLs.
Uh-oh. Don't get me wrong. I love my Philippine heritage. I do speak in my native language at home with my husband even when our girls are around. It's just that, when my kids were so young, they didn't want to speak in Filipino! Masakit daw sa tenga! Hahaha. I haven't forced my girls to learn any other language but now that they're both proficient in English at a young age (the only language they know since birth), they want to study Chinese, Spanish, French – they said. Yes, I know that learning other languages will come in handy because they want to learn other languages. Should they want to learn Filipino and my dialect, they'll be free to do so at the right time, their time. A few days ago, my 8yr old daughter surprised me when she said, "we're able to understand some Filipino words when Mommy and Daddy talk. We just understand them even though we don't know every word that they say." See my point? They understand us even though they don't know how to say the words in Filipino. That's fine. I want them to speak and think in English.
Back to ballet classes…
When I was young, I didn't have any interest in ballet dancing. I was just focused on my academics! Whoa. Here's wishing I wasn't like that – so involved in academics that I became a slave of schooling. Hahahaha. I felt like engaging in extracurricular activities would rob my time off from my academics. Haha. Urgggh. Good thing my daughters aren't like that. They're homeschooled. They're so FREEEEEEEE!
At what age should kids start ballet classes?
There have been differing opinions as to the age that kids should start ballet dancing. Some parents would often rush their kids to do ballet at a very young age of 2. Personally, I felt that starting ballet classes at 8 is kinda late already for my 1st born (my 2nd daughter is over 5).
Research shows that 8 is just the right age to start formal ballet training. Before 8 years old, it's just about "musicality and learning about body movement". I read from DanceDepot that if you want your child to be a professional ballerina, enroll your child at 8 in ballet classes for proper techniques. Just the right age for my 1st born to learn about formal ballet dancing.
How about you? At what age did your kids start ballet dancing? 
Ballet Classes in Kuwait
Are you looking for ballet classes in Kuwait?
The following are the lists of ballet programs in Kuwait.
Center of the Arts:
Center of the Arts Web site: https://www.artkuwait.com.kw/
Phone: +965 222-82-130
Address: Block 1 , Plot 21, Al Usaimi Complex, 6th Street, Shuwaikh Industrial
Ballet Schedule:

British Academy of International Arts
Address: Villa 32, Street 1, Salwa, Block 1
Telephone: +96525623604